Welcome to our Machine Learning Portal!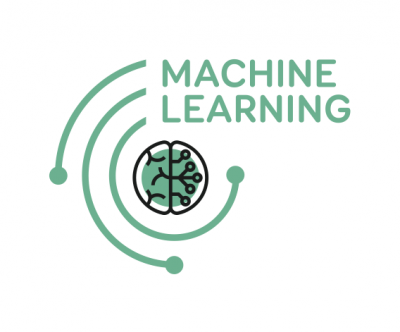 This webpage, called the Machine Learning Portal, provides access to all activities related to the work package entitled "JRA4 ML - Machine Learning Solutions for Data Analysis and Exploitation in Planetary Science" of the project "Europlanet 2024 Research Infrastructure" (Europlanet 2024 RI).
| | |
| --- | --- |
| | Europlanet 2024 RI has received funding from the European Union's Horizon 2020 research and innovation programme under grant agreement No 871149. |
This site will be filled with more and more content during the progress of our work package. There is a general introduction, as well as news, media, tutorials, conference presentations, and sections with various contents related to our ML activity.
start.txt · Last modified: 2021/03/03 11:24 by admin
---